IT'S TIME TO TAKE OUT THE TRASH
It can be quite challenging to dispose of a mountain of debris. Before allowing it to become a fixture in your personal landscape, Terra Ferma's dumpster rentals can help dispose of it efficiently and properly.
We provide debris containers that are suitable for any home renovation or construction project. They can be rented for up to a week with drop off and pick up services included.
Please do not place any hazardous waste into these containers.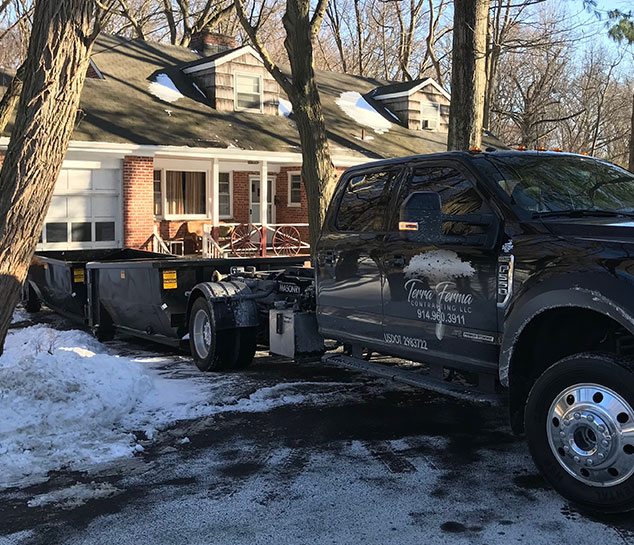 10 Cubic Yard Container
---
Dimensions (L x W x H): 12′ x 40.5″ x 96″
Included Weight: 1 ton (weight overages will result in fees equivalent to $90 per additional ton)
$390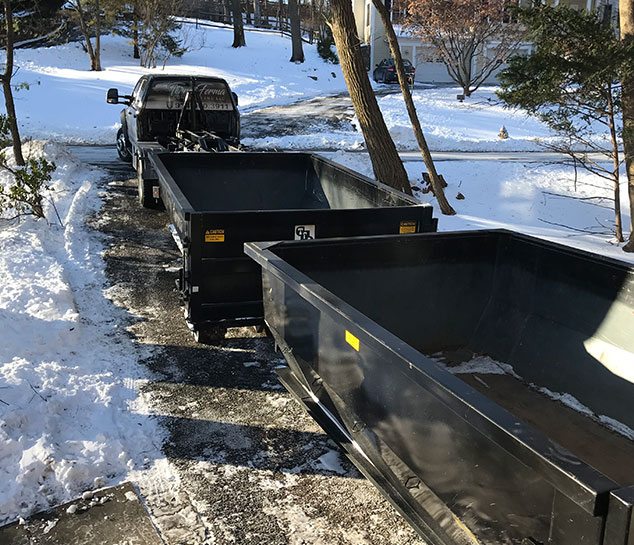 15 Cubic Yard Container
---
Dimensions (L x W x H): 12′ x 61″ x 96″
Included Weight: 1.5 tons (weight overages will result in fees equivalent to $90 per additional ton)
$450