LIGHTING
See how we can help your night-scape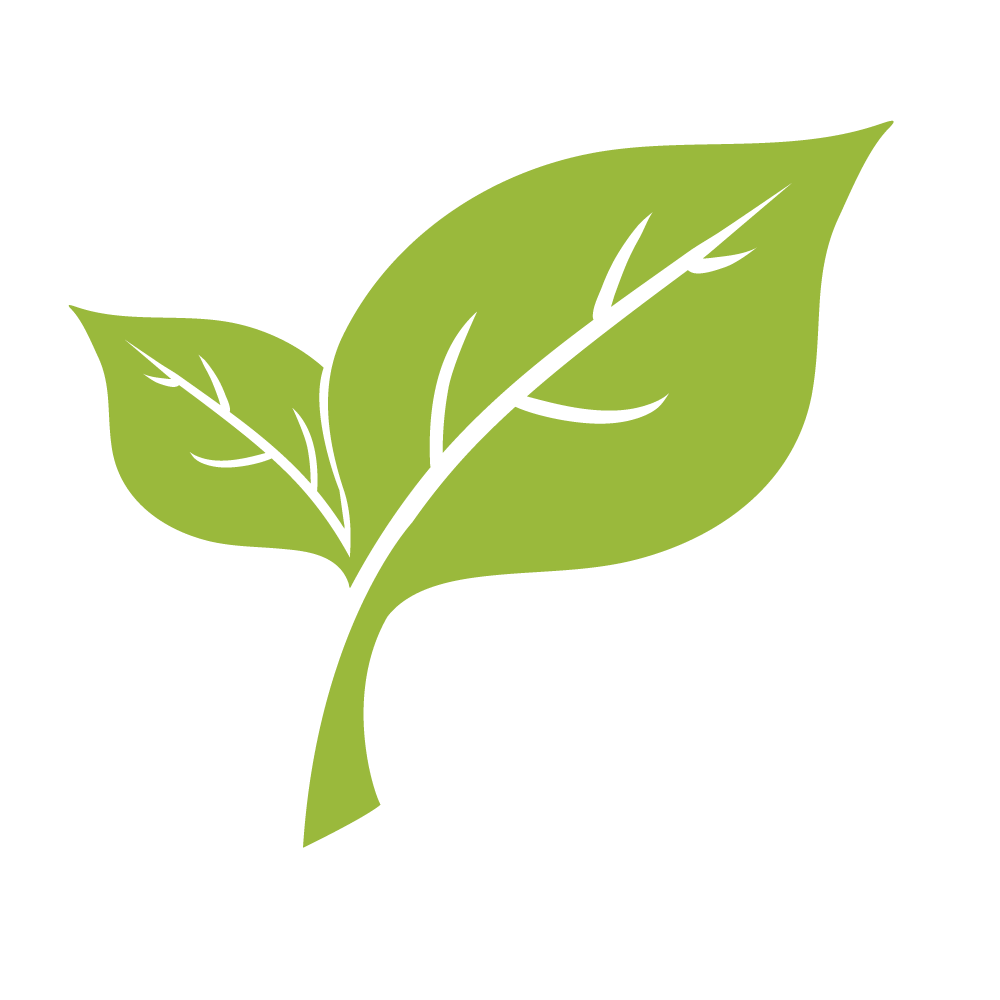 Landscape Lighting
Landscape lighting is often overlooked or simply an afterthought. Terra Ferma's skilled lighting team highlights the beauty of your soft and hardscapes while delivering real practicality. The right lighting not only allows you to enjoy evenings outdoors, it sets a relaxing atmosphere, serves as a decorative element, and provides safety and security. We offer clients customized lighting design, featuring high-quality, American-made materials that are built to deliver years of enjoyment.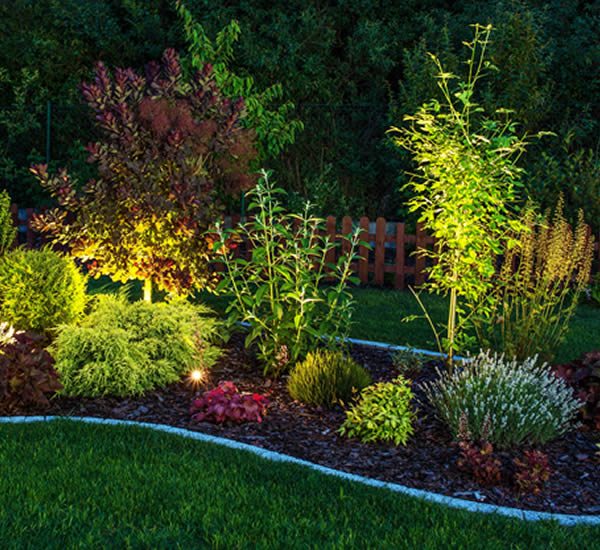 Not able to tell you how happy I am with Terra Ferma NY. I STRONGLY recommend them to EVERYONE interested in remodeling their lawn or outdoor space.
- Jim and Sharon Moore (Armonk, NY)
Excellent work. Very meticulous and detail oriented. Terra Ferma definitely delivered. Much thanks to Oscar and his team.
- Tim Anderson (Scarsdale, NY)
Wonderful work. I remember seeing our patio for the first time after the team at Terra Ferma NY reconstruct it. I was totally speechless. Absoultely beatufiul, thank you, Oscar!
- Janet Smith  (Rye, NY)