HARDSCAPES
See how we can help your hardscape design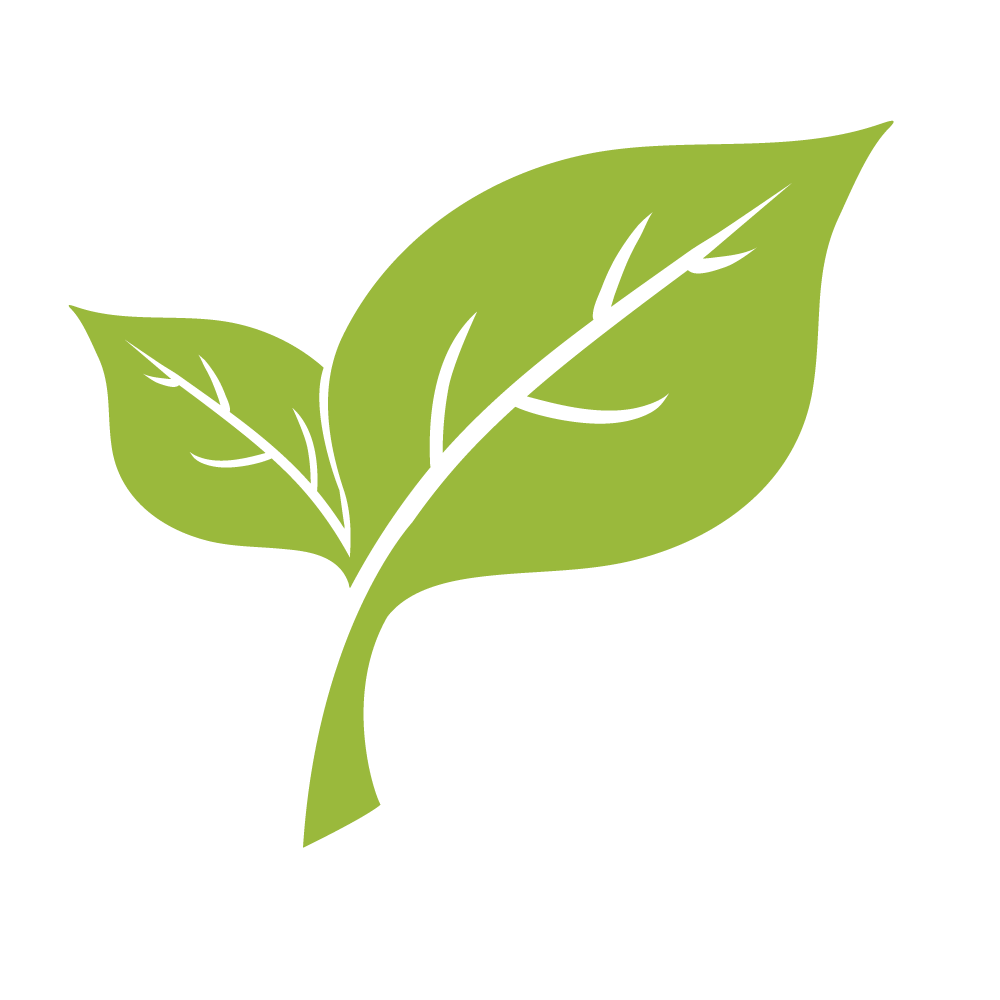 Stonework at it's best
Hardscaping brings structure to all outdoor spaces, be it a simple pathway or patio, to more elaborate elements such as a stone archway, fire pit or water feature. They help create personalized living areas that are functional and comfortable.
Terra Ferma's craftsmen work with only the highest quality materials to create a wide variety of landscaping features, such as walkways, patios, retaining walls, pergolas, gazebos, fireplaces, outdoor kitchens and living rooms. Our designs blend seamlessly into your landscape, and compliment the exterior of your home and surrounding structures.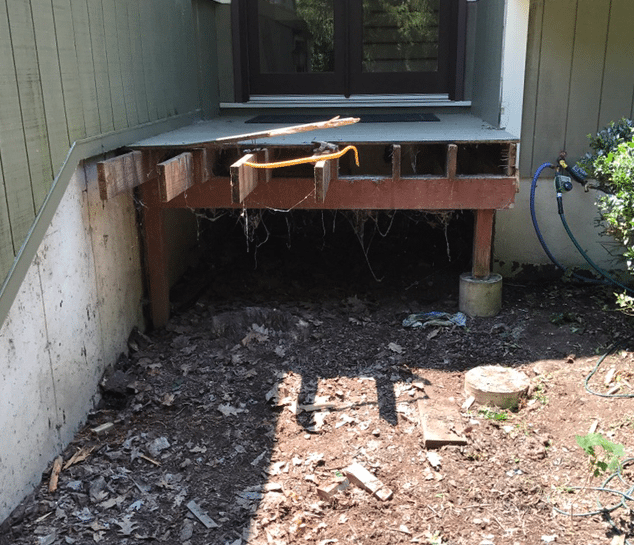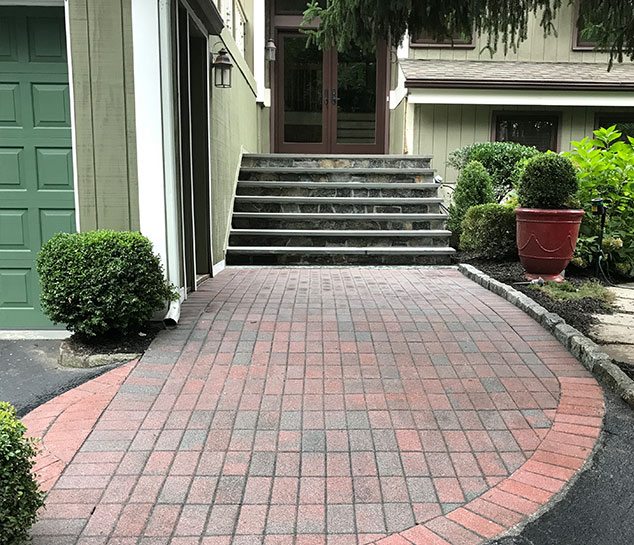 Not able to tell you how happy I am with Terra Ferma NY. I STRONGLY recommend them to EVERYONE interested in remodeling their lawn or outdoor space.
- Jim and Sharon Moore (Armonk, NY)
Excellent work. Very meticulous and detail oriented. Terra Ferma definitely delivered. Much thanks to Oscar and his team.
- Tim Anderson (Scarsdale, NY)
Wonderful work. I remember seeing our patio for the first time after the team at Terra Ferma NY reconstruct it. I was totally speechless. Absoultely beatufiul, thank you, Oscar!
- Janet Smith  (Rye, NY)