LANDSCAPE DESIGN
See how we can help your landscape design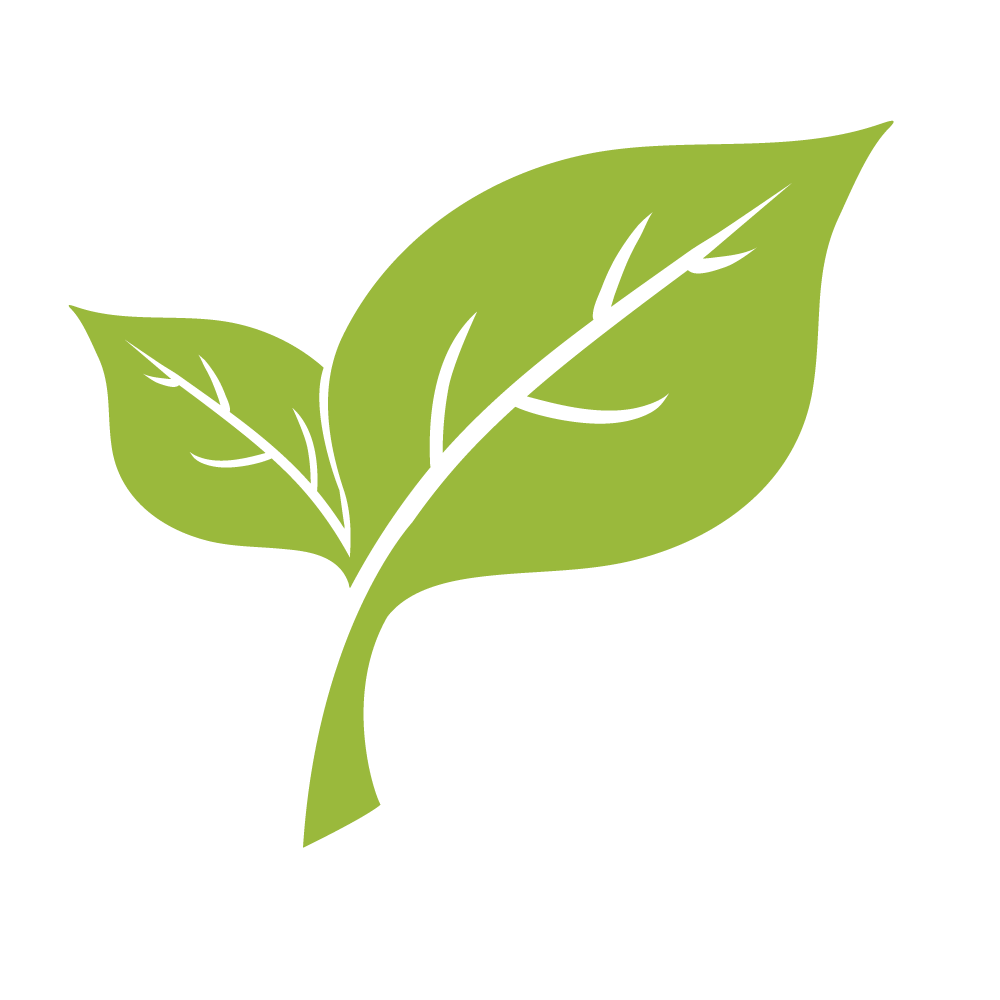 We Understand Lawns
Landscape design combines site planning and garden design. After meeting with you, learning your needs and assessing your property, we'll develop a comprehensive plan for soft and hardscapes, as well as irrigation, lighting and other elements if needed. Nothing is overlooked; we meticulously perform each step, from assessing drainage and sunlight, to plant selection, grading and installation. Terra Ferma actively collaborates with clients to build functional and beautiful yards, bringing your ideas to life.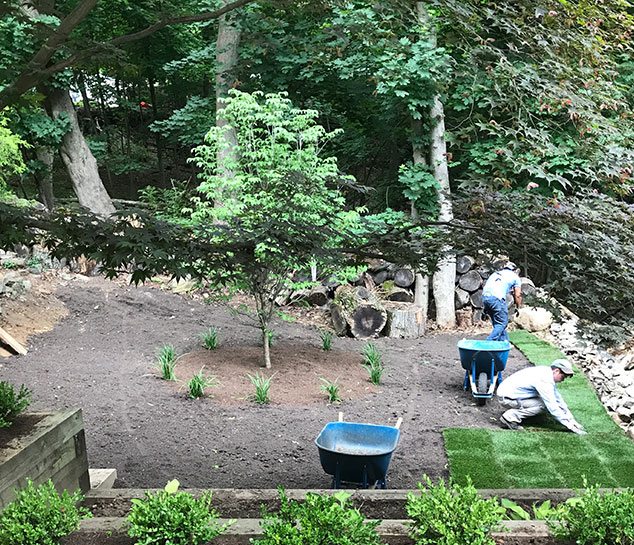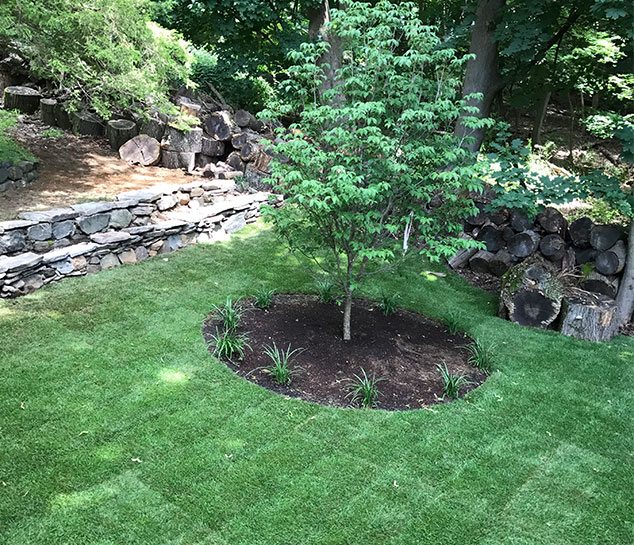 Not able to tell you how happy I am with Terra Ferma NY. I STRONGLY recommend them to EVERYONE interested in remodeling their lawn or outdoor space.
- Jim and Sharon Moore (Armonk, NY)
Excellent work. Very meticulous and detail oriented. Terra Ferma definitely delivered. Much thanks to Oscar and his team.
- Tim Anderson (Scarsdale, NY)
Wonderful work. I remember seeing our patio for the first time after the team at Terra Ferma NY reconstruct it. I was totally speechless. Absoultely beatufiul, thank you, Oscar!
- Janet Smith  (Rye, NY)