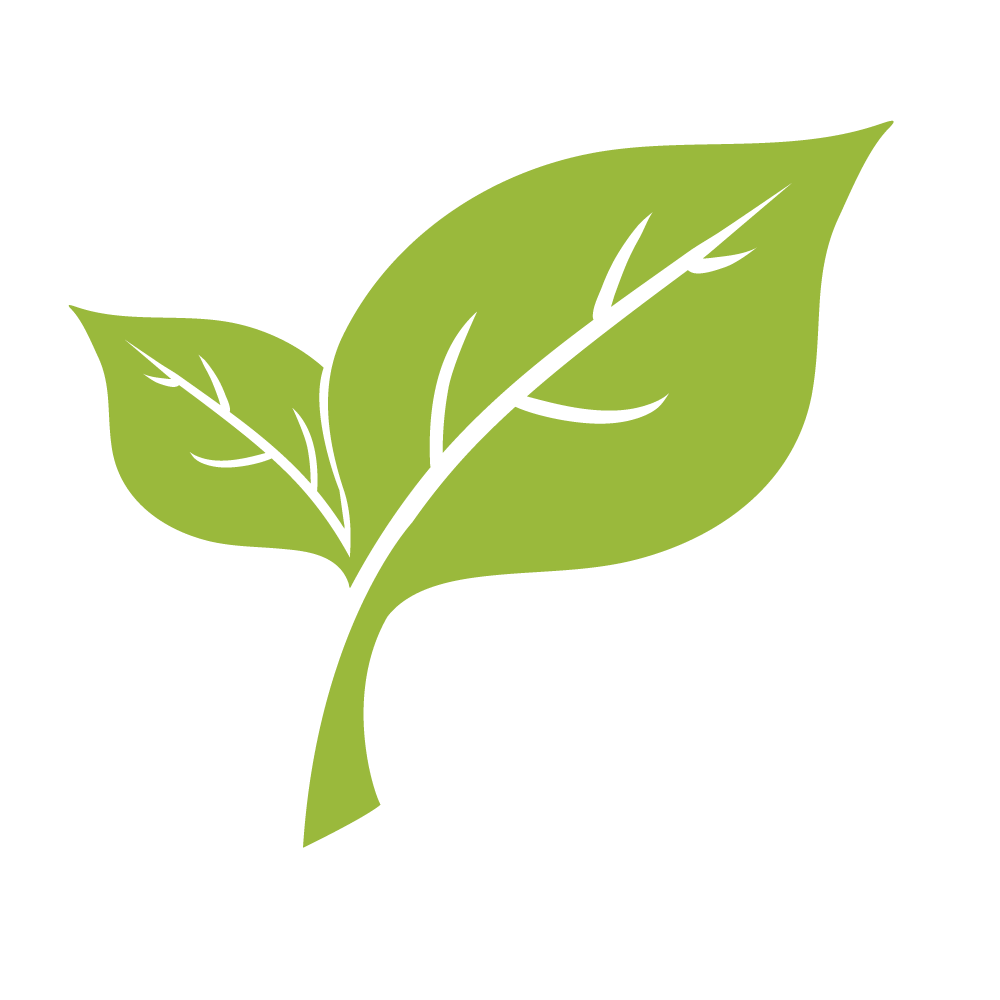 Master Masons
Quality landscape masonry provides attractive, long-lasting and functional elements to your outdoor space. Solid structures made with stone, brick or concrete create inviting, comfortable living areas that reflect your softscape and truly enhance outdoor living.
Not limited to just pathways and patios, Terra Ferma offers clients endless options in masonry design and application, such as steps, retaining walls, seating, dry streams, decorative walls, landscape borders, and garden focal points and rock gardens. Our work is a true combination of form and function – framing your yard's natural spaces, creating a customized living area, and providing practical benefits in assisting drainage and avoiding erosion.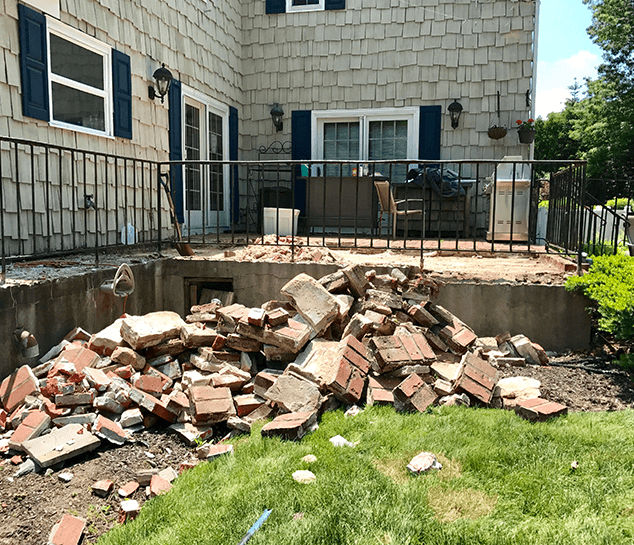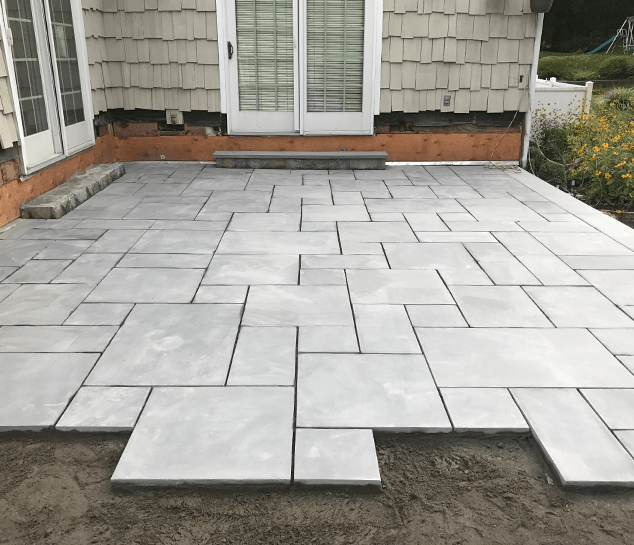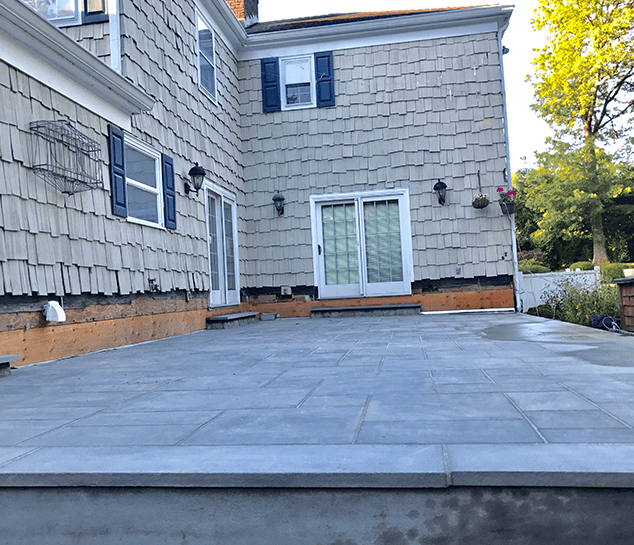 Not able to tell you how happy I am with Terra Ferma NY. I STRONGLY recommend them to EVERYONE interested in remodeling their lawn or outdoor space.
- Jim and Sharon Moore (Armonk, NY)
Excellent work. Very meticulous and detail oriented. Terra Ferma definitely delivered. Much thanks to Oscar and his team.
- Tim Anderson (Scarsdale, NY)
Wonderful work. I remember seeing our patio for the first time after the team at Terra Ferma NY reconstruct it. I was totally speechless. Absoultely beatufiul, thank you, Oscar!
- Janet Smith  (Rye, NY)