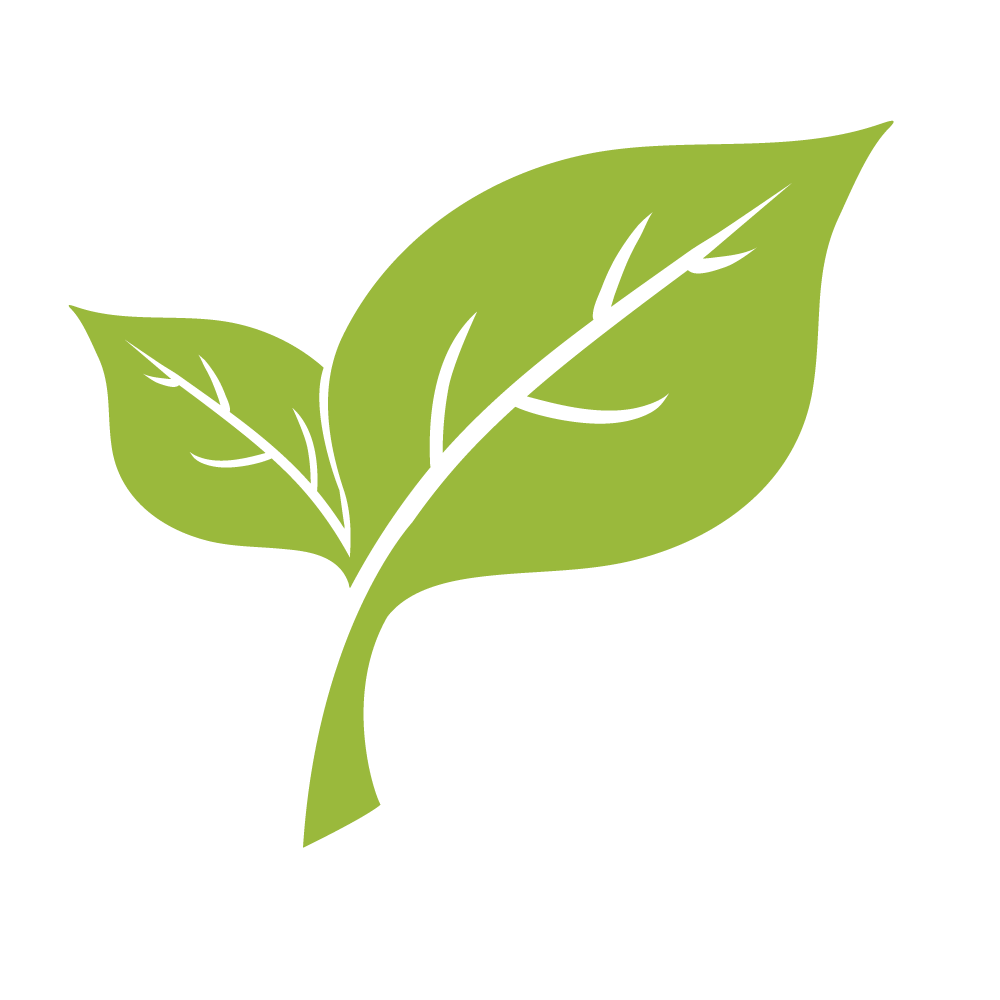 Irrigation that rivals the romans
The best irrigation systems provide good coverage, conserve water and are easy to maintain. These systems are the most efficient way to keep a landscape green and fresh, watering plants, shrubs and grass in the right amounts at the right times, automatically. Terra Ferma allows clients to save time and water through installation of premium irrigation systems that quickly pay for themselves. Say goodbye to worrying about over- or under-watering your yard.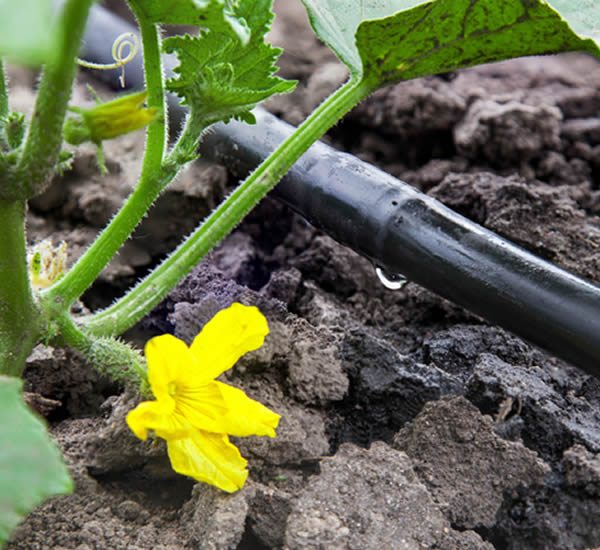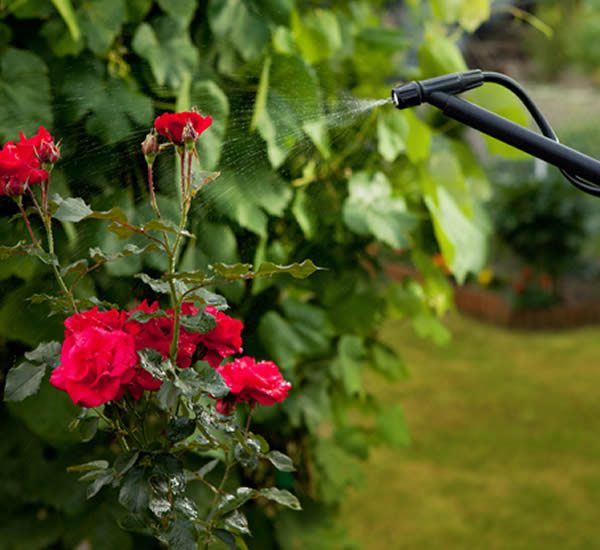 Not able to tell you how happy I am with Terra Ferma NY. I STRONGLY recommend them to EVERYONE interested in remodeling their lawn or outdoor space.
- Jim and Sharon Moore (Armonk, NY)
Excellent work. Very meticulous and detail oriented. Terra Ferma definitely delivered. Much thanks to Oscar and his team.
- Tim Anderson (Scarsdale, NY)
Wonderful work. I remember seeing our patio for the first time after the team at Terra Ferma NY reconstruct it. I was totally speechless. Absoultely beatufiul, thank you, Oscar!
- Janet Smith  (Rye, NY)